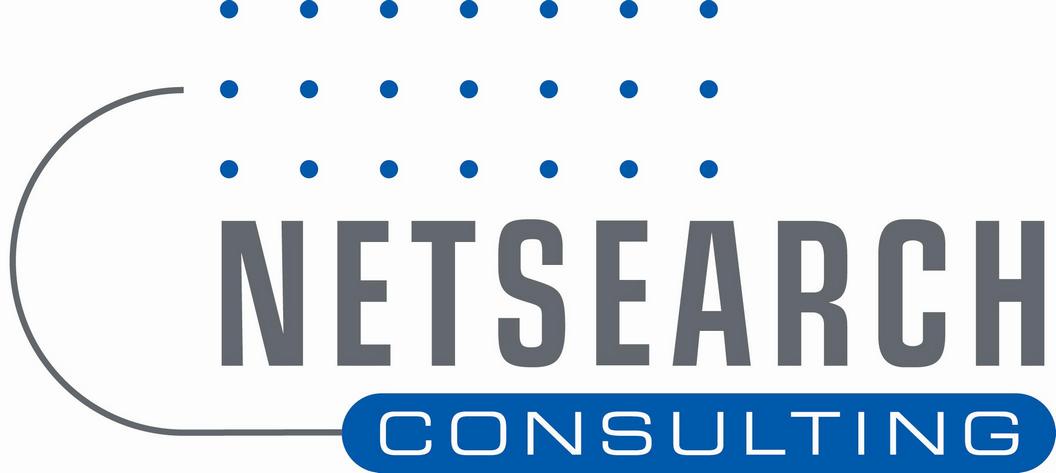 NET
work and
SE
curity
ARCH
itecture
Consulting
NETSEARCH Consulting make IT work for you …
Consultancy

We are focusing on both Workplace, messaging (On-Premises / Online), security and Azure.
E.g.: Systems Center Endpoint/Configuration Manager, Windows OSD has no secrets for us. Let us design / automate your remote management to keep your systems up-to-date.

Want to automate your IT processes, we analyze these processes and automate them with PowerShell, webhooks, ...
E.g.: Development of the complete 'UserID' life-cycle from the start of an employee until he leaves the company.

Secure your identity infrastructure, make sure your authentication service is and more important stays secure. Mitigate vulnerabilities, monitor for compromises and know how to act/react incase of, ... better be prepared!




Webinars

Via training or webinars we can educate you in all of these areas, make your request and contact us, info on the about page.




---
© 2020 NETSEARCH Consulting
Sales conditions
disclaimer